---
Why Fancher Mortgage?
---
---
Personalized Loans
---
Get the right loan for your situation.
---
Quick Closings
---
Close your loan in weeks.
---
Great Support
---
Enjoy the personalized service you deserve.
---
---
About Us
---
We are a family owned mortgage lender out of Pendleton, Indiana. We have office space conveniently located on the Northside of Indy at 96th Street and Richmond in Scott's Addition off of West Broad Street.
At Fancher Mortgage, our goal is to make the home loan process as simple as possible. Our mission is to close on time, every time, with minimal hassle, period.
---
Meet Our Team
We are Ready to Help You
---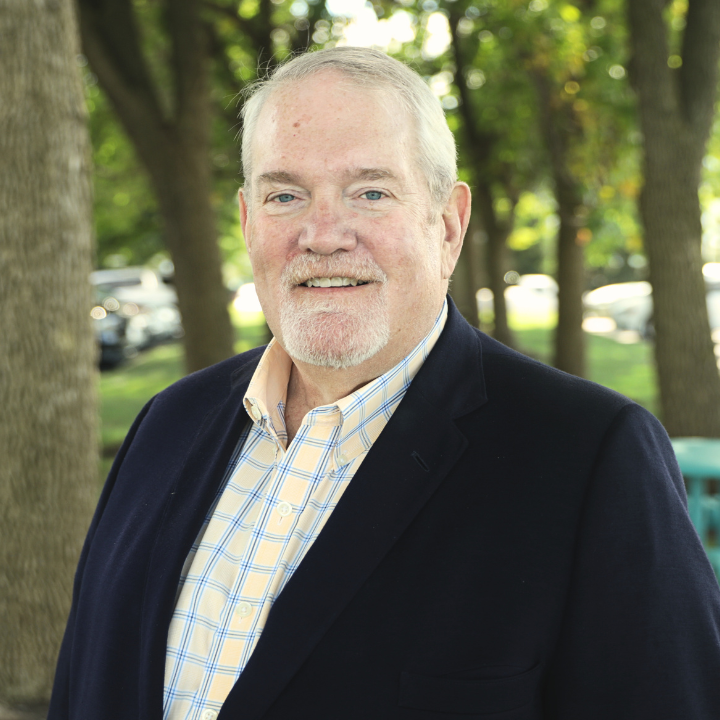 Kurt Fancher
Branch Manager
NMLS# 354570
317.660.8041
kfancher@fanchermtg.com
Kurt is our Branch Manager and your Mortgage Consultant. He will meet with you for your loan consultation and educate you on the loan process and your options. He will help determine the loan program that is right for you, provide your initial estimate and issue your pre-approval so you can begin looking at homes in the right price range.
Apply with Kurt
---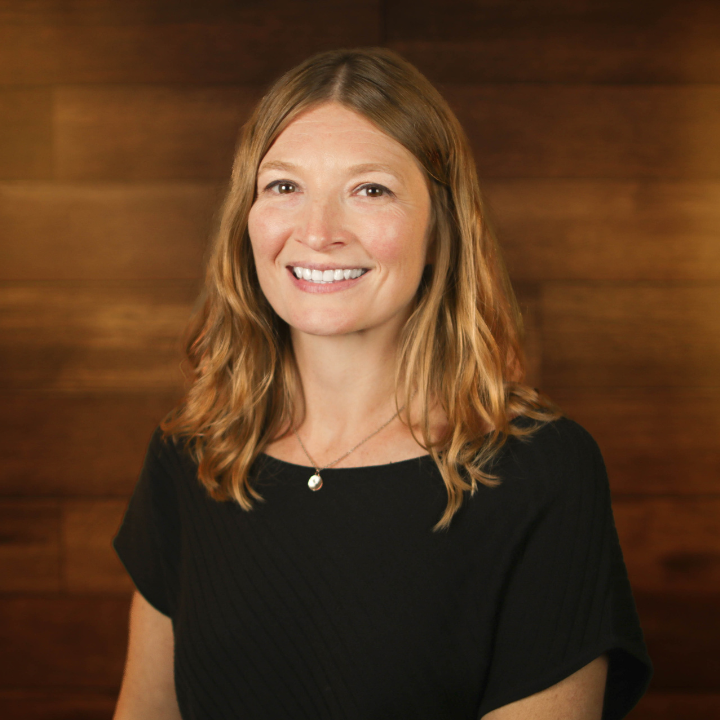 Barbie New
Loan Partner to Kurt Fancher
NMLS# 870614
317.660.8057
bnew@fanchermtg.com
Barbie will help guide you through the mortgage experience. She'll act as point of contact and advocate for you through the pre-approval process by getting answers to outstanding questions, collecting documents, and reviewing those documents. As you search for a home, Barbie will stay in touch making sure everything stays on track. Once you find your home and have an accepted offer, Barbie will be there to make sure your file is prepped to send to the Underwriters for initial review.
---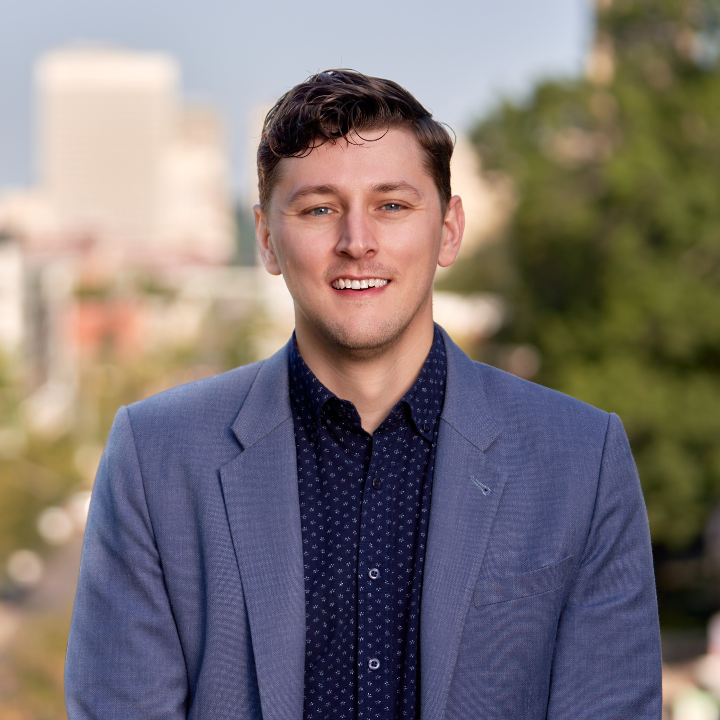 Larry Nutt
RVA Branch Manager
NMLS# 1228056
260.571.0862
lnutt@fanchermtg.com
As a Virginian with Hoosier roots, I've been helping clients in Indiana, and Virginia navigate the mortgage world since 2016. I believe buying a home should not be complicated. Life is stressful, and mortgages shouldn't be. My team and I will work with you at each step of the process, keeping you as informed and stress-free as possible.
Apply with Larry
Learn More About Larry
---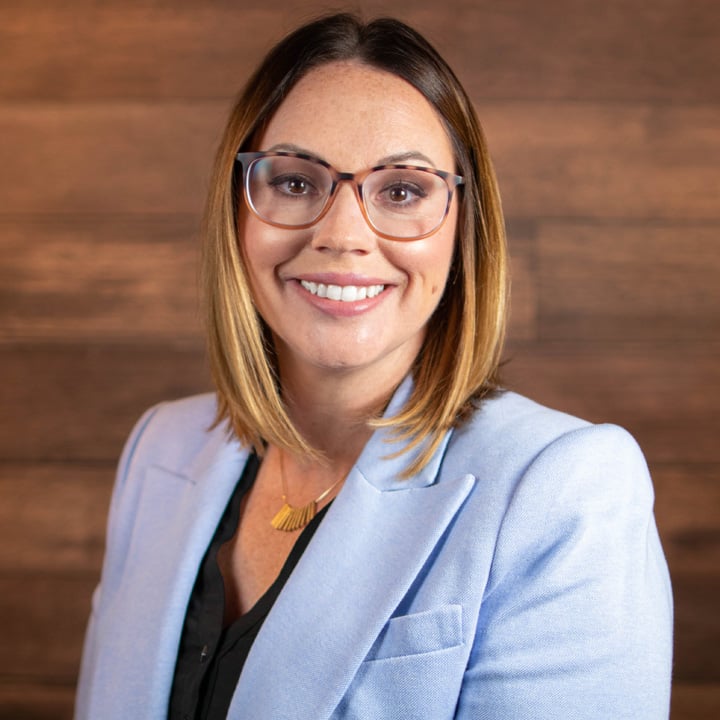 Ashley Dugan
Mortgage Consultant
NMLS# 1936256
317.607.3107
adugan@fanchermtg.com
I started out in mortgages because I wanted to help others and make a difference in people's lives. Assisting individuals and families in the process of owning a home is a great way for me to help! When I purchased my first home, I had a wonderful experience with the loan officer who helped me; they showed me the impact I could have on others. To me, educating borrowers is key. Making sure they understand the process from start to finish, makes a big difference in the overall experience. I make sure they understand their options and help them choose the best solution! My goal is for each person I help to walk away with a positive experience. Purchasing and/or refinancing a home can be challenging, my job is to take the challenges away and allow homebuyers to enjoy the end result: owning their home.
Apply with Ashley
Learn more about Ashley
---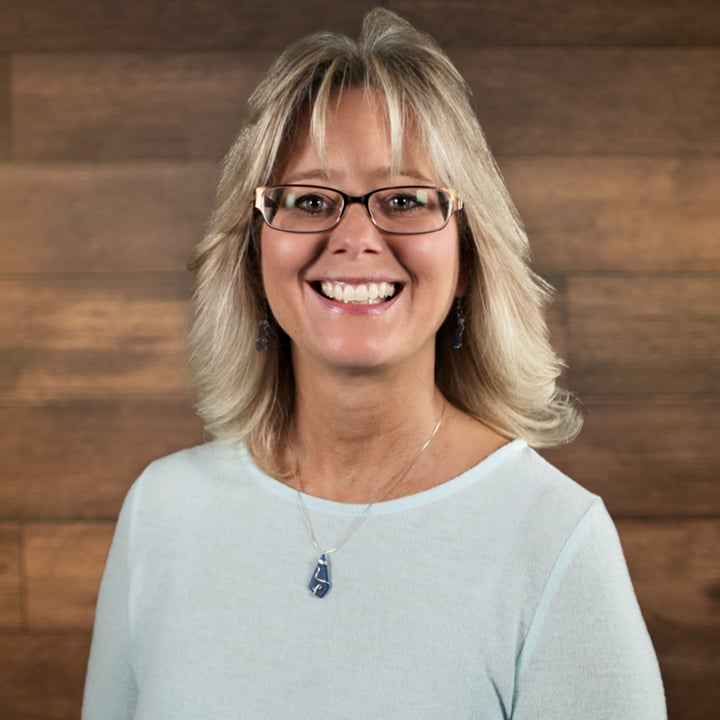 Missy Eggleston
Loan Processor
As your loan processor, Missy's highest priority is to get your loan closed on time. She works directly with underwriting, your realtor, insurance agent, and the title company to obtain your final loan approval. She is your primary contact from the time of contract through closing. She will send you and your realtor a Friday Wrap-Up each week to let you know the status of your loan.
---
The Right Loan Program for You
---
Which Scenario Below Best Describes You?
Mortgage Resources and Tools
What Resource are You Looking for?
---
---
How to Get a Home Loan in 3 Easy Steps
Our Process Allows us to Close Loans in Weeks
---
---
Mortgage Checklist
| | Purchase Loan | Refinance Loan |
| --- | --- | --- |
| Loan Application | | |
| Driver's License | | |
| Pay Stubs for the Past 30 Days | | |
| W-2's, 1099's and/or K-1's for Past 2 Years | | |
| Federal Tax Returns for Past 2 Years | | |
| Bank Statements for the Past 2 Months (all numbered pages included) | | |
| Most Recent Statement for Any Other Accounts Being Used for the Down Payment (401K, IRA, Stocks, etc.) | | |
| Divorce Decree (if applicable) | | |
| Bankruptcy Documents (if applicable) | | |
| For VA Loans – DD214 | | |
| Mortgage Statement | | |
| Other Documentation may be Required | | |
---
---
Visit Us
Indianapolis, Indiana Office
Richmond, Virginia Office
---
---
Contact Us
How Can We Help You?
---
---